Join us for the 2021 Annual Golf Outing – 12th Annual Friends Fore the Community Golf Outing at the Muttontown Club  (New Venu)  October 7, 2021 located at 5933 Northern Blvd, Oyster Bay, NY 11732. Event tickets, event journal advertisements and event sponsorships are available. Don't miss this amazing event.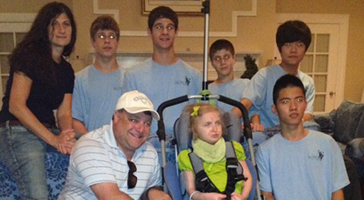 The Michael McCarthy Foundation was established in 1958 in Manhasset, New York by Michael W. McCarthy, a former chairman of the board of Merrill Lynch, and his wife Margaret E. McCarthy. Mr. McCarthy died in 1998 and the Foundation received the bulk of its current assets from his estate in 1999/2000.
The funding goals of the Foundation have been evolving over the last few years, consistent with the priorities of the next generation of officers. This has allowed us to remain as flexible as possible in these challenging and rapidly changing times, while still remaining true to the McCarthys' intent.
You are cordially invited to join us on Thursday, October 7, 2021 at The Muttontown Club 5933 Northern Blvd, East Norwich, NY $350 player/$1400 foursome OR $500 Player/$2000 Foursome Premium Package Includes Separate Raffle & Additional Swag $100pp cocktail reception only! Click below to download Registration Form and Flyer!
Schedule of Events 11:00am Bag Drop/Registration/Gift Suite
11:30am Tee Off Brunch
1:00pm Shotgun Start
5:30-8pm Cocktail Reception/Open Bar
Hand Rolled Cigars Award Presentations Raffles/Silent/Live Auction Sports Memorabilia Golf Equipment Resort Stays
What They Say About Us…
I am looking forward to this wonderful Golf event and hope everyone joins me on October 5th as we continue our quest to making dreams come true for so many families!
Past Golf Tournament Events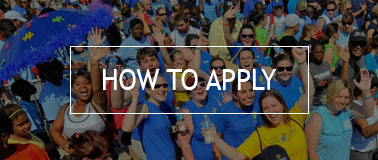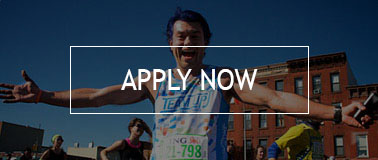 Recognized & Supported Organization
Funded Partners & Our Foundations Recognized Contributors